Train in TactileCBT
Pause Button Therapy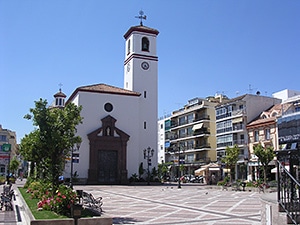 PAUSE || THINK || DECIDE || ACT
Pause Button Therapy - TactileCBT
Pause Button Therapy, Tactile CBT, Cognitive Behaviour Training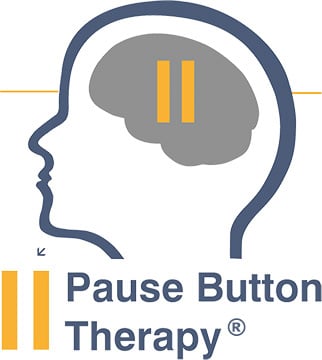 Pause Button Therapy (PBT) - Also known as TactileCBT (TCBT) is a 'Twist' an 'Add On' or possibly an 'Alternative' to traditional Cognitive Behaviour Therapy. In a nutshell it's a therapy that comes with an interactive tool, unlike traditional Cognitive Behaviour Therapy which is Passive, PBT is Tactile.  Read on the pages of this website just why it has been endorsed by so many practitioners around the world and praised by leaders in the profession including professor Zimbardo of Stanford University and professor Dryden of Goldsmiths University London to name just two. PBT is a part of Oxford Therapeutics Limited.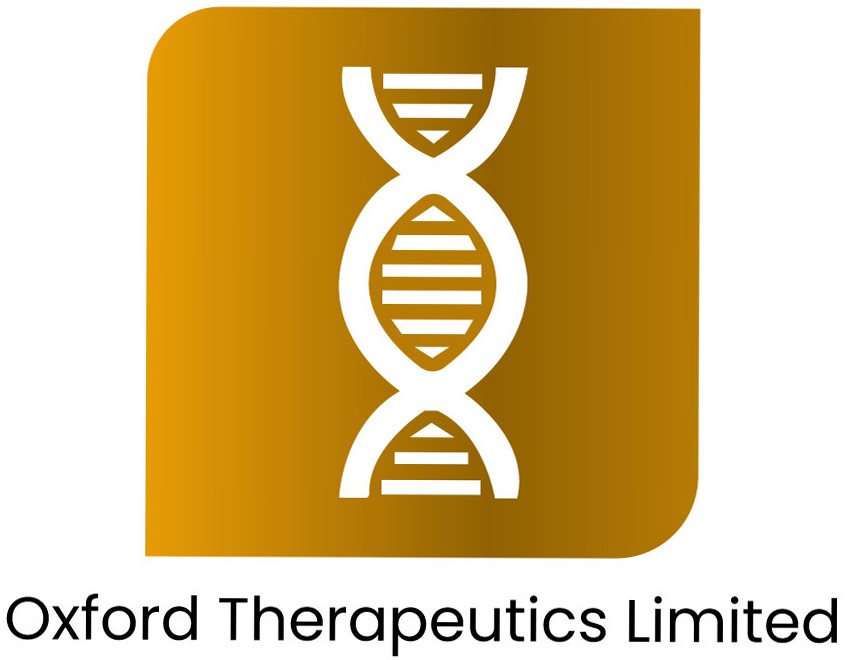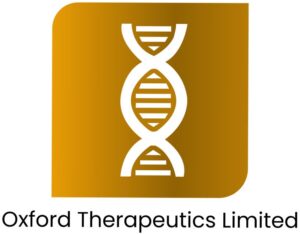 This new fresh approach, maybe the first upgrade to CBT for over fifty years, has been shown to empower people, allowing them to mentally press pause, freeze time and, maybe for the first time in their lives, take a few seconds or minutes to really consider, the consequences of the actions they are about to take, and then, stepping back into the 'Now' and making a more informed choice.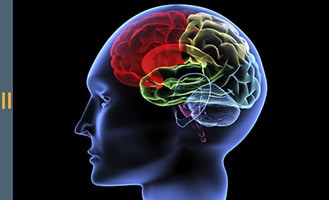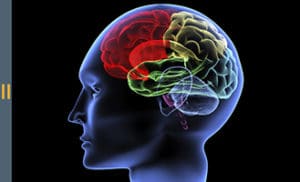 PBT is a new, proven, unique and interactive psychological technique. that can rapidly effect change in people's lives. The therapy provides users with two take away tools. Firstly, the PBT remote control, which is a credit card type item resembling a remote control unit. And secondly, the PBT wrist bands, which the user, if they choose to, can wear on their dominant wrist. You can view both items in the Shop section of this site.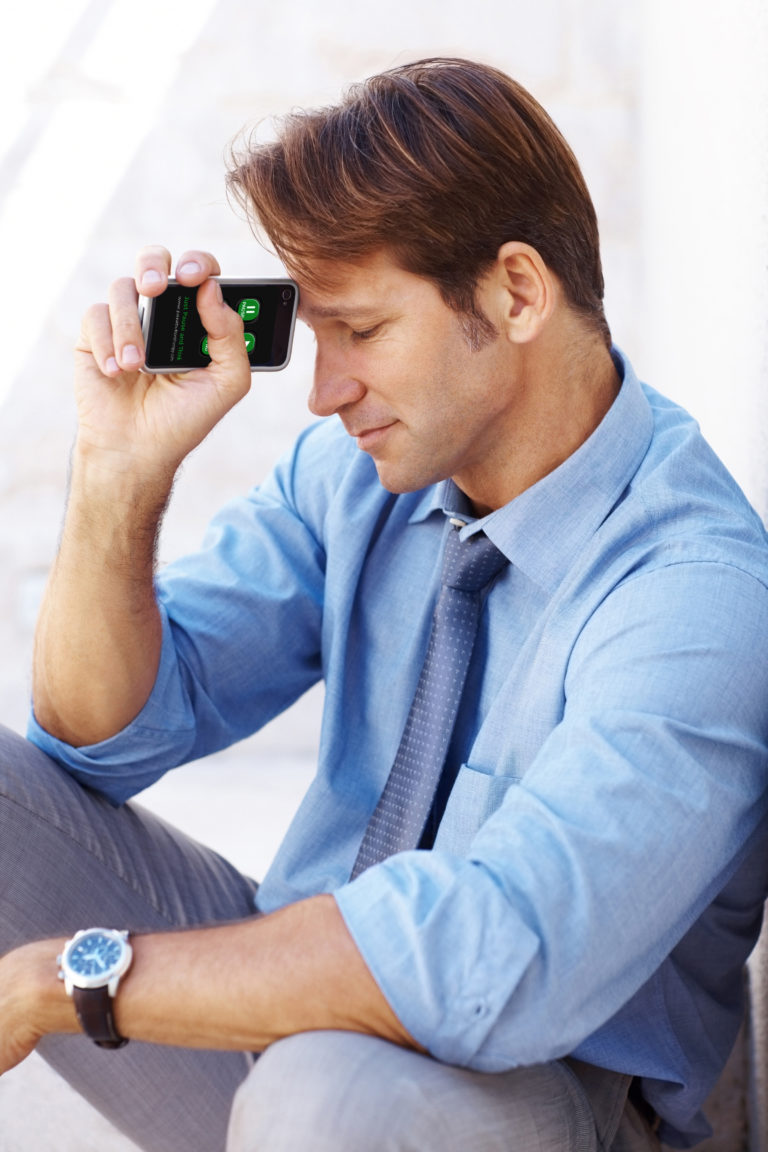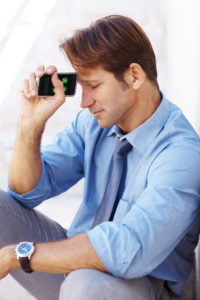 How helpful would it be if our patients/clients could occasionally just pause – freeze time like they were watching a movie for a few moments and really consider the consequences of the actions they were about to take? If they "paused" for a second to think how things might turn out differently? Would they snap at their husband or wife so sharply? Would they shout at their child when they're winding them up? Would their child think twice about bullying in the playground? Would a young gang member think of the consequences of their actions if they pulled a knife? How many people have written a text message or an email, pressed 'Send' then a minute later wished that maybe they had thought it through first?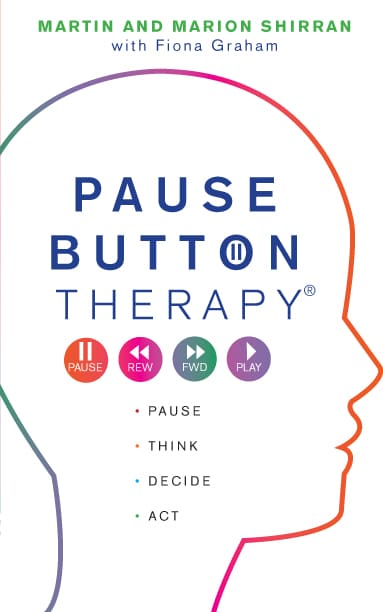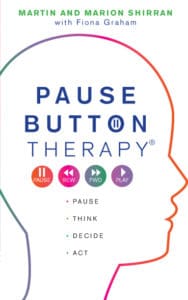 The therapy has been used to help those. diagnosed with Diabetes to change their thinking and food choices, becoming more aware of the consequences of what they are about to eat or drink.  Over the last ten years this new therapy has been continually refined and improved upon, and is now successfully being used by Martin and Marion Shirran to treat an extensive range of issues from Addictions and Depression to Bulimia and Road Rage. Over a thousand people have travelled from around the world to visit their Elite Clinic in Spain many with the sole wish of losing weight, but many others reporting with a number of other conditions, they are now using PBT in their lives on a daily basis, for many it has been life changing. You can view a list of recent uses on the Who Can Benefit page.

The new therapy technique teaches people how to freeze time. As a result, it empowers them to break out of the negative habits and unconscious responses. PBT is based on an incredibly simple idea, but can be used for a whole host of issues. It provides often vital additional thinking time, allowing a person to consider the potential consequences of their action and adjust their behaviour accordingly. Professor Georgiou of Cyprus University, " PBT is wonderfully simple, but simply effective".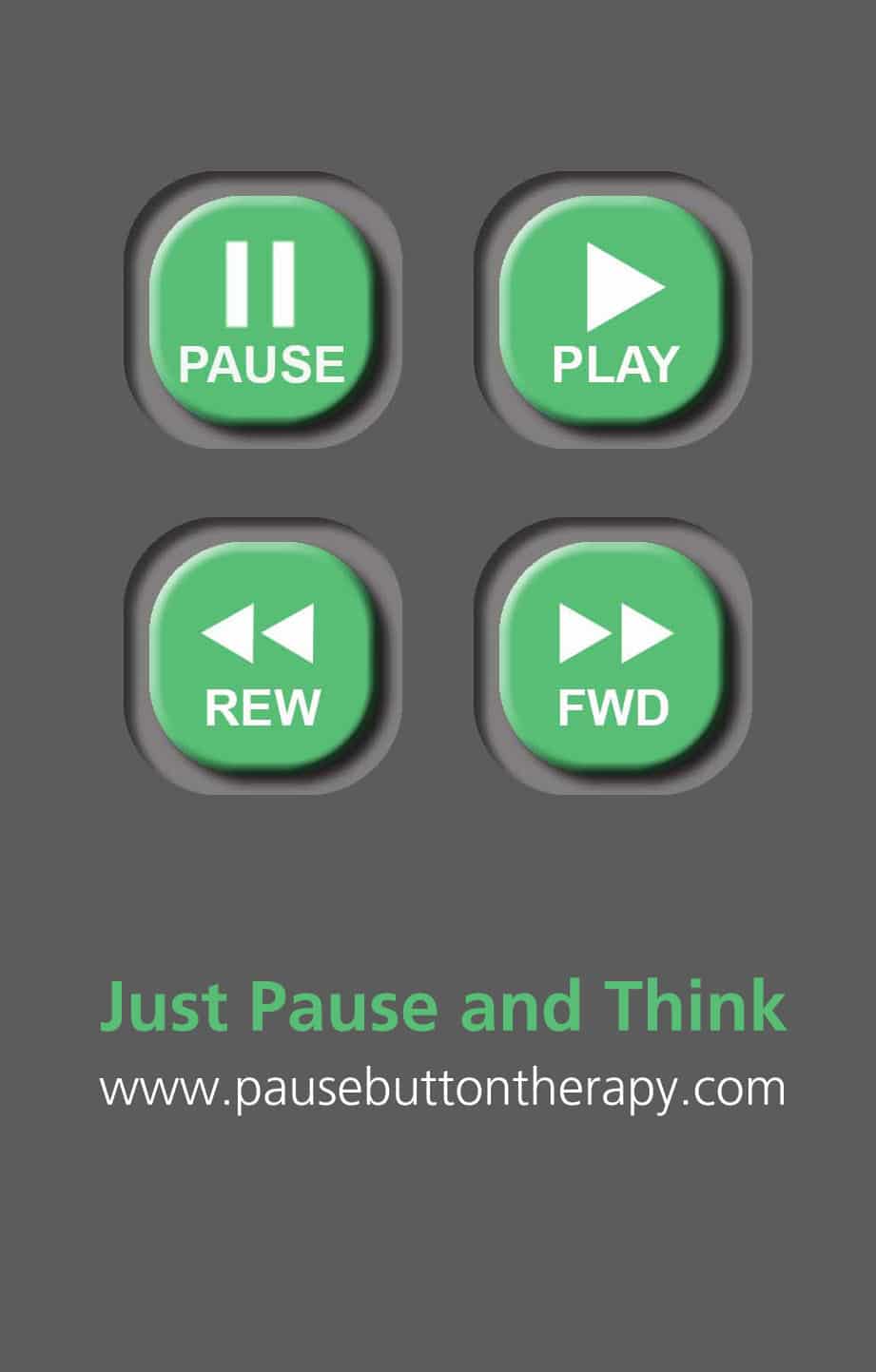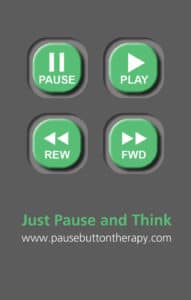 It only takes a moment to make all the difference in life: maybe a couple of minutes, maybe just seconds, to reflect whether you're on the right path or if you could be so much more confident, happier and healthier if you just thought things through a little more carefully and decided that the outcome would be better all round if you took a different route. Wouldn't it be brilliant if you got a second chance to make choices! What wouldn't we all give to rewind and take another shot at this, that or the other ill-judged action. Unfortunately, second chances rarely exist and we know full well that, for most of us, making the right choice isn't always a piece of cake – in fact, our 'snap judgments' rarely turn out to be our best ones. PBT was selected by Psychologies Magazine.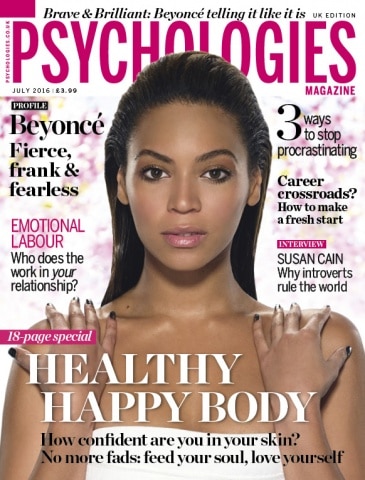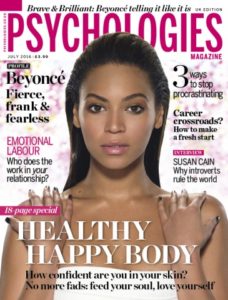 How does the song go? 'Regrets, I've had a few…' How many political leaders wish they had thought for a moment before they said what they said in a live TV interview? How many celebrities wish they could roll back the clock and not have been caught in such a compromising position by the paparazzi, and how many people in the world wish they could wind back time and not had that last drink which took them over the drink drive limit? This is where this new, deceptively simple therapy comes in. With Pause Button Therapy we are not offering the impossible, just suggesting something we, probably do most days anyway: Hit the Pause Button!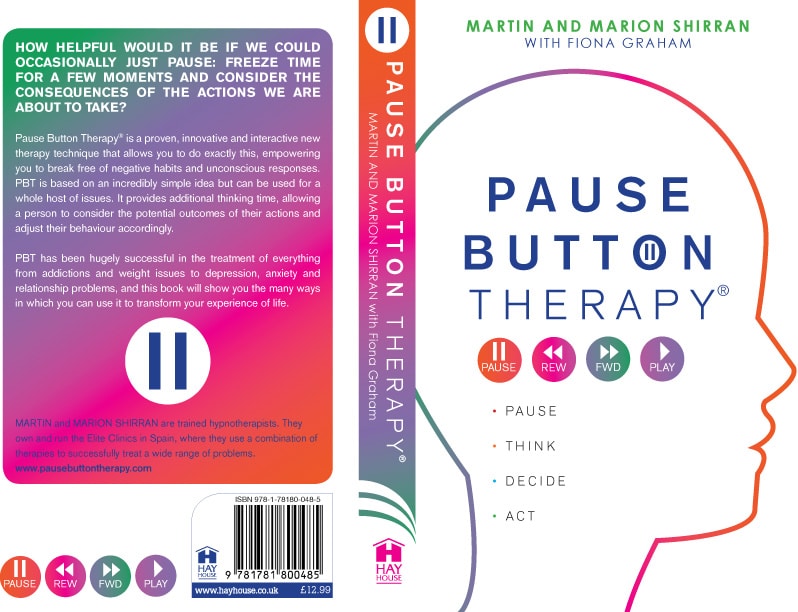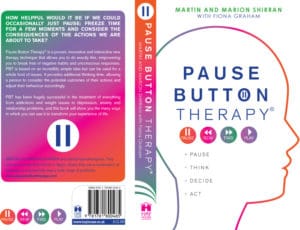 One of the benefits of PBT as a therapy is that it can successfully be delivered in a relatively few number of sessions, using an intervention that is easy to grasp, user friendly, interesting to engage with and empowering for the client. Clients frequently report that for the first time in many years they feel truly in control of themselves and their destiny. They become agents of change, shaping their therapeutic journey and their future. The approach emphasises, and delivers, lifelong change and teaches the client useful techniques and strategies to achieve this. The book Pause Button Therapy was published by Hay House in New York.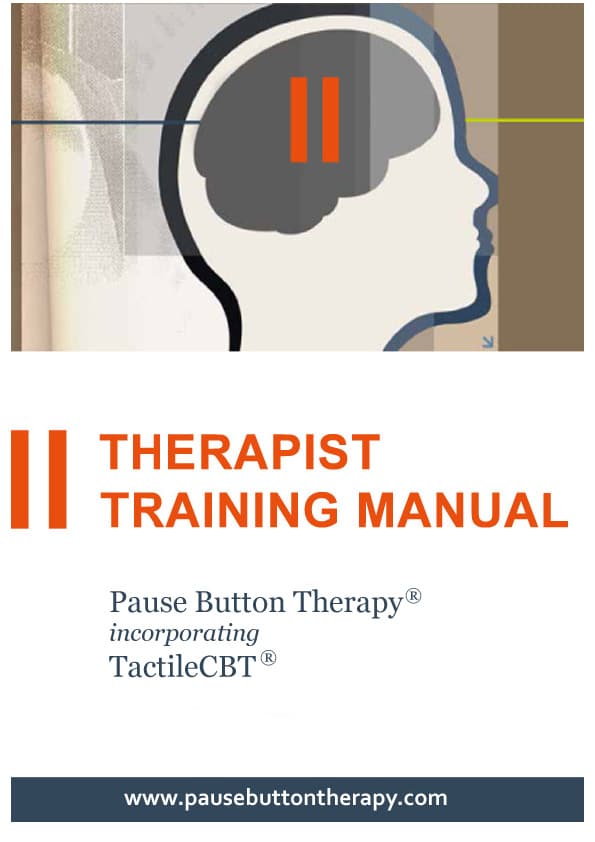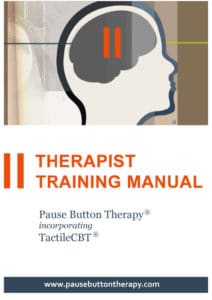 Single session results. Pause Button Therapy along with it's devices have on occasions been successfully integrated in clients lives in a single brief session with surprising favorable results. As an example an A&E nurse has shared the therapy at time of discharge with diabetic patients, ensuring they are aware of the consequences of their actions around their diet. We have also experimented with a single session approach on day of release with individuals leaving a Young Offenders Institution. A number of reports of other uses will be added to the site in the future.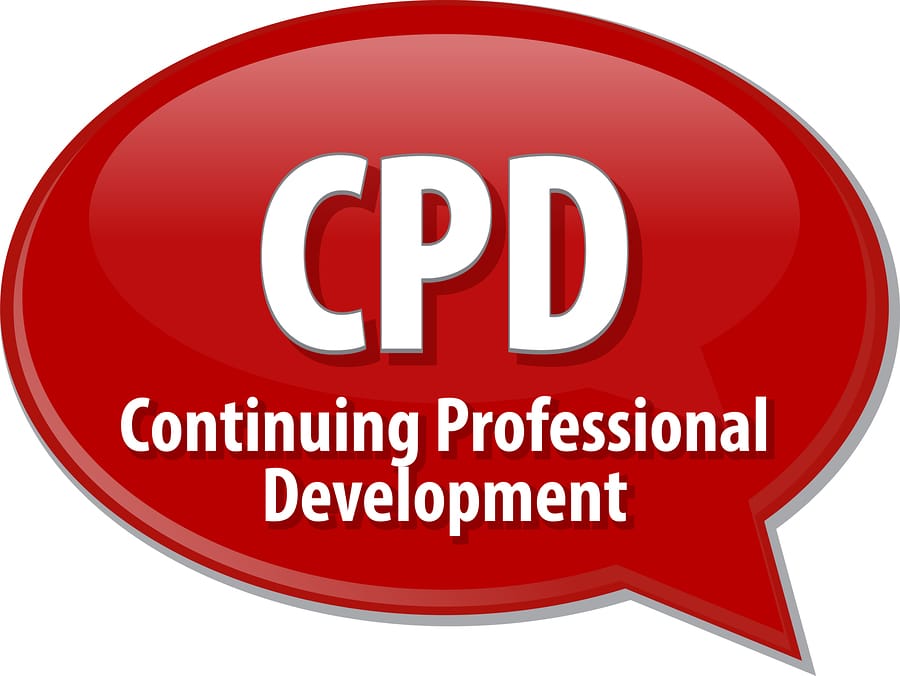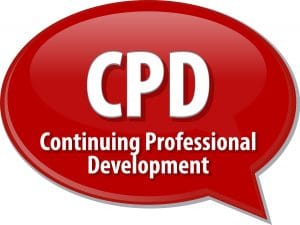 Time Perspective Therapy, as detailed in the amazing work of professor Philip Zimardo, of Stanford University offers some similarities to PBT, his description of the Time Partitions we work in, and the effects this has on our lives, in a way describes mental time travel, which is at the core of PBT/TactileCBT. Martin and Marion Shirran, the developers were delighted to be invited by professor Zimbardo to share both the stage and the Clinical Evidence of their work at two global psychology conferences, the first at Coimbra University in Portugal followed by at Warsaw University in Poland.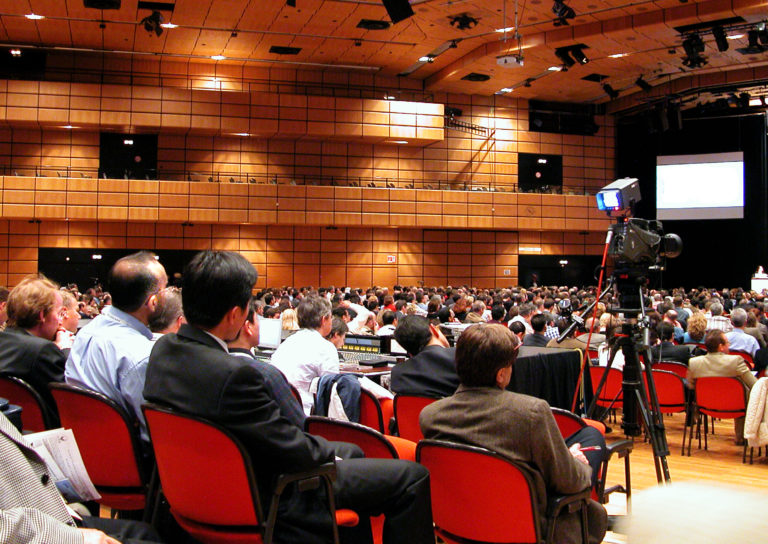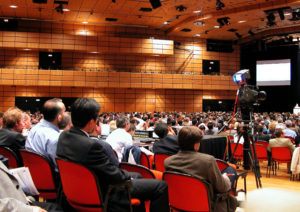 Therapists wishing to incorporate PBT into their treatment protocols are now invited to download the extensive Therapists Training Manual and Client Work Book allowing them to share this exciting new approach with their clients and patients. Please visit the Shop section of the site.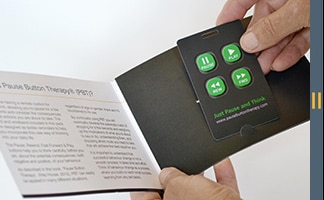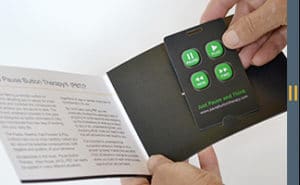 On the pages of this website we share details around the history of the new approach, introduce the new downloadable Therapists Training Manual, and Client Work Book, we also share with readers details of a small selection of case studies of past users. Clients themselves can now purchase their own Pause Button Cards and Wrist Bands, (Devices) along with the new Client Work Book. Visit the PBT Shop.
---
Pause Button Therapy/TactileCBT is for anyone who's ever made a mistake in their life and never wants to make one again. It's for anyone who wants to make a change.

---
Contact Us For further information regarding our PBT Cards and Wrist Bands, Work Books or the new Therapists Training Manual. Clients requiring details of the nearest trained therapist are also invited to contact us by phone or email. We look forward to helping you change your life or of course assisting you to help others.Please use the contact form and we will be pleased to answer any outstanding questions you may have.  email us
---
The PBT concept addresses the vital moment of decision making in all our lives – continue with the old pattern, or break it and create a new one. It is an effective and modern approach to an age old problem. As the book says 'all the best ideas are simple
Nick Clements
Author of 'The New Ages of Men'
The Pause Button Therapy Book clearly describes a technique that can be employed to very good effect in a range of therapies. I recommend its' use
Windy Dryden PhD
Professor of Psychotherapeutic Studies Goldsmiths University of London
PBT is a very simple yet powerful form of therapy, it has the potential to change lives for the better and in doing so have a positive impact on the stresses in today's world
Lynn Crilly
Author and Counsellor
This approach makes sense to everyone, from teachers to psychologists to parents and students. It is wonderfully simple, but simply effective. I am finding it to be a great tool for my work
Stelios N. Georgiou
Professor of Educational Psychology University of Cyprus
PBT Feedback
"He's quite a lot calmer and I can see him thinking before he does something. Even though some things still get to him, he gets over it a lot quicker and he's not hitting out."