Martin and Marion Shirran – PBT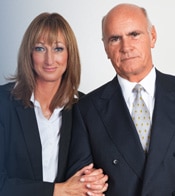 Pause Button Therapy
Martin and Marion Shirran – PBT. They are acknowledged as the developers of Pause Button Therapy, also known as TactileCBT. Their unique therapy delivers a proven therapeutic approach that combines Cognitive Behaviour Therapy (CBT) techniques with specific tactile strategies to manage cravings and impulsive behaviours. Martin and Marion are both directors of Oxford Therapeutics Limited.

Martin and Marion Shirran PBT
They have written two books on the topic both published by Hay House. Martin and Marion were invited to present their work and research findings at the 2nd International Psychology Conference at Warsaw University in Poland. The event organiser, Professor Philip Zimbardo, of Stanford University, USA, wrote the foreword of their book on the subject. Additionally, they worked with Dr. Sarah Clarke on the training modules for TactileCBT. Marion, as a director of Oxford Therapeutics Limited, is proud to be a registered Stakeholder in NICE – National Institute for Health and Care Excellence.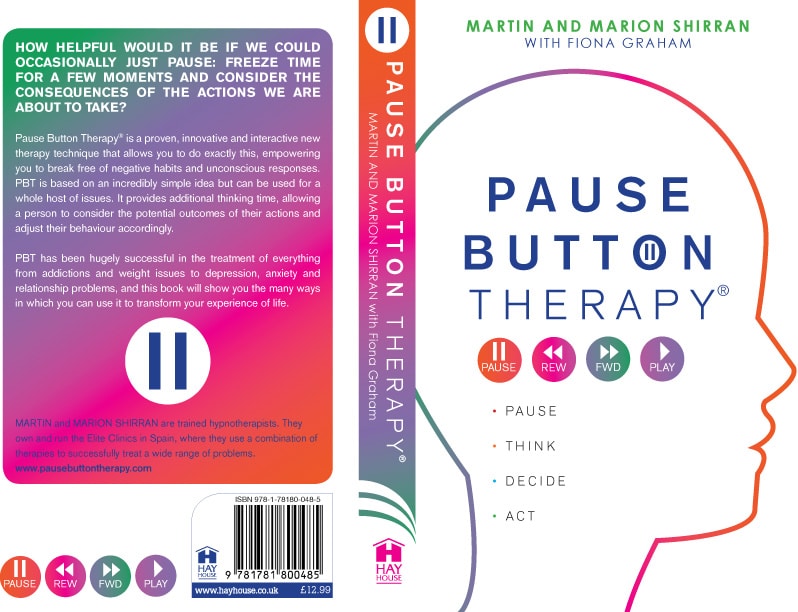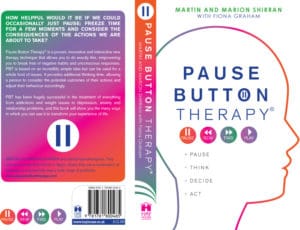 Helps Individuals Overcome Addictions
Their approach aims to help individuals overcome various issues such as weight management, addictions, anxiety, phobias, and other behavioural patterns. On the pages of this website you can read in-depth information around their approach. Martin has a primary certificate in REBT/CBT gained at Birmingham University, School of Psychology. He is also a member of the United Kingdom Society for Behavioural Medicine and the International Hypnosis Research Institute.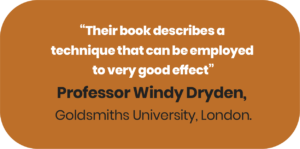 Martin and Marion Shirran  PBT
The Shirrans have gained considerable publicity for their work in the field of therapy appearing on television in both the US and the UK. On Good Morning America  they shared details of their CBT update to treating psychological and behavioural issues, and weight loss in particular. Professor Philip Zimbardo also invited them to present details of their work at several Psychology University Conferences in Europe.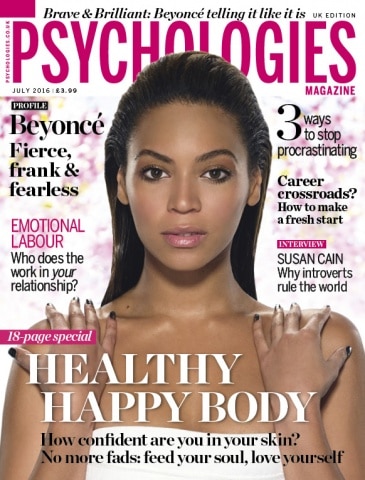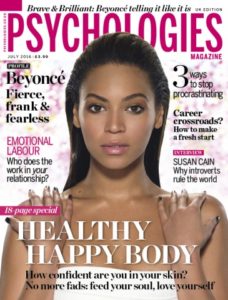 Martin and Marion Shirran  PBT
Therapists from different backgrounds have shown interest in exploring and training in the new fresh approach to therapy. It may be the first upgrade to CBT for over fifty years. The therapy uniquely empowers people, allowing them to mentally press pause and freeze time. Consequently, maybe for the first time in their lives, they can take a few seconds, or minutes, to really consider the consequences of the actions they are about to take. And then, stepping back into the 'now', they are in a position to make a more informed choice.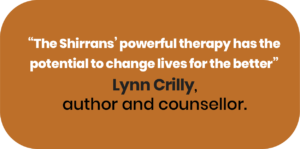 It is this experiential quality of TactileCBT that sets it apart from other approaches and makes it so effective. For the client, the experience is emotional, connected and meaningful. As a result, it enhances motivation and commitment to therapy. In the client's mind, a myriad of processes are occurring. Their thoughts are triggering emotional and physical responses. This also acts to deepen their mental processing and forge a set of newly interlinked neural connections. You can read full details of the training available for therapists and the downloadable Therapist Training Manual and Client Workbook below.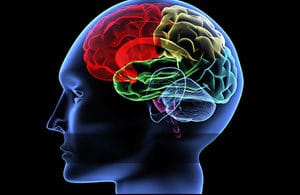 Martin and Marion Shirran  PBT
The TactileCBT training manual is extensive. Consequently, it aims to provide a sound understanding of the approach and the skills required to integrate the CBT extension into your current client work practice. The training manual is offered at the level of continuing professional development. So it is not a comprehensive training programme in CBT. And obviously it does not qualify readers to practice as therapists. Rather, it offers introductory training in a therapeutic approach that will supplement and extend existing therapeutic qualifications and skills.
---
Martin and Marion Shirran – PBT

Pause Button Therapy 'Therapist Training Manual' and 'Client Work Book'
The extensive Pause Button Therapy Therapist Training Manual is in PDF format for immediate download.  You can read more details about the manual in the Training section of this website. The manual also includes a multi-print PDF copy of the Client Work Book. This is so that therapists can supply the work book to their clients, either free of charge, or for a small fee.
We accept payments either by credit, or debit card, as well as PayPal, for all of our Pause Button Therapy products. Firstly, just click on the "Buy Now" button. Then you can either log in to your PayPal account, if you have one, or you have the option to pay by bank card.
The cost of the complete PBT Therapist Training Manual, including a multi re-printable copy of the Client Work Book, is £54.00.


The Manual will:
Summarise the origins of Pause Button Therapy/TactileCBT and the developmental process that has led to its current position in the therapeutic field.
Describe the theories and research that underpin TactileCBT.
Explain the differences between TactileCBT and other CBT-based interventions, and the contribution that it makes to the field of therapy.
Demonstrate how Pause Button Therapy/TactileCBT can enhance and further develop current clinical practice.
Show how you can apply Pause Button Therapy/TactileCBT techniques to improve the well-being and outcomes of clients immediately.
Following the Introduction section, the manual is broadly divided into three sections:
Theoretical Framework
Working With Clients
Evidence Based Therapy Introduction
---
Pause Button Therapy/TactileCBT is for anyone who's ever made a mistake in their life and wants to strive to never make one again. It is for anyone who wants to make a real change in their lives.
---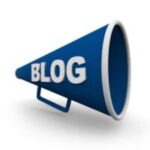 Keep up to date with the latest news and trends about Pause Button Therapy and TactileCBT by visiting our Blog page. New in-depth info will be added periodically, so make sure you bookmark the page and visit regularly. Click here to see what everyone is talking about. Feel free to also share the link with your friends.
---
Contact Us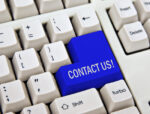 If you require any additional information around Pause Button Therapy and Tactile CBT,  the PBT Cards and Wrist Bands, Work Books, or the new Therapists Training Manual, email us today. We will be pleased to answer any outstanding questions you may have. We look forward to hearing from you soon and maybe helping you change your life, or, of course, assisting you to help others.
---